Education Loan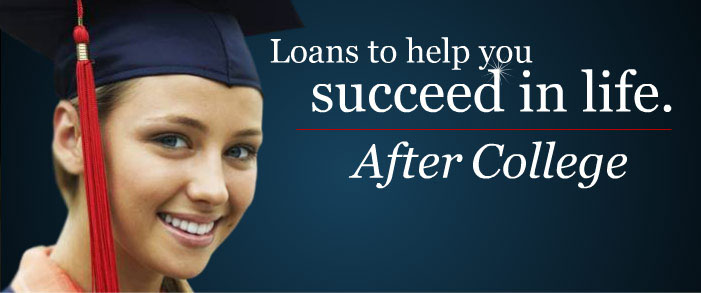 Students can avail the Loan facility from any public sector or private sector banks.
Different banks have different norms & policies but in general

• Maximum loan amount can be 15 lakh Rs.
• No Guarantee or collateral security required for loan upto 5 lakh Rs.
• Repayments will start after 1 year of course completion or 6 months of a job (whichever is earlier).
• Avail of tax rebates for the interest on an education loan under Section 80-E of the Income Tax-Act 1961.
• The student loan will be disbursed in full or in suitable installments taking into account the requirement of funds and/or fee schedule assessed by the Bank directly to the educational institution.