Programme Overview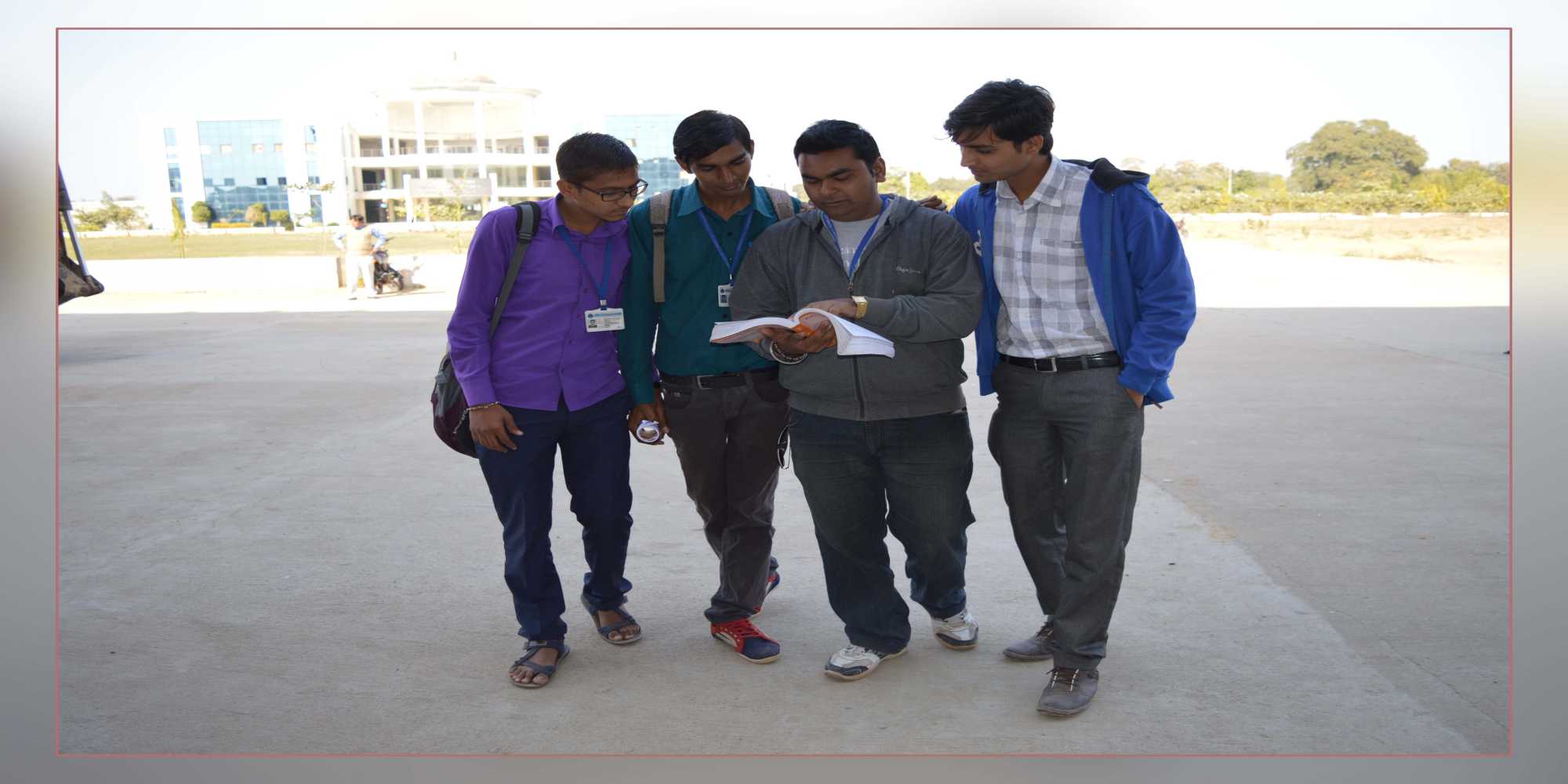 Samarth College of Computer Application, affiliated to Gujarat Technical University (GTU) and All India Council for Technical Education (AICTE) started in 2010, a course exclusively designed to meet the requirements of the IT industry. A three years full time course MCA is not just a postgraduate course but also a complete professional grooming of the student with a good placement.
The 2 year course is designed to meet the growing demand for qualified professionals in the field of Information Technology. It is a postgraduate course that can be taken up after obtaining a Bachelor's Degree. The MCA programme is inclined more toward Application Development and thus has more emphasis on latest programming language and tools to develop better and faster applications.

The MCA program focuses on providing a sound theoretical background as well as good practical exposure to students in the relevant areas. It is intended to provide a modern, industry-oriented education in applied computer science. It aims at producing trained professionals who can successfully meet the demands of the information technology industry.

It covers various aspects of computational theory, programming, algorithm design and optimization, network and database management, mobile technologies, electronics, mathematics, probability, statistics, accounting and finance.

As the IT and the software industry are dynamic and fast growing, all the programmes are designed keeping in view the requirements of industry. The programmes aim at the understanding of the fundamentals of computing among the students so that they can compete in the present-day global situation.

Students are trained in the fields of Systems Designing, Application Software Development, Enterprise Resource Planning, Computer Networks, System Administration, Web Designing and Development, Database Administration, Parallel and Vector Processing, Data Mining and Warehousing, etc.

Most of the software applications required for the college administration and the website are developed by the team of students & staff of MCA department.

The department has a state-of -the -art computer lab housing over 30 networked systems, 30 wireless systems with latest software, internet facility, campus recruitment training and a well equipped library.